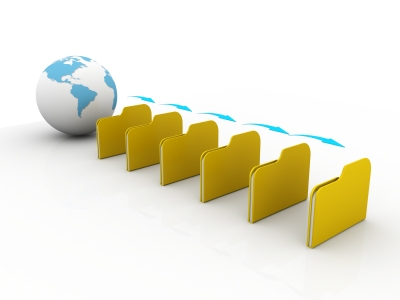 Welcome to the Sierra Nevada Directory.
This directory is intended to be a useful resource for visitors to our site who are interested in recreation in the High Sierra.  It contains descriptions, contact information and website addresses for businesses and other resources that are relevant to the Sierra Nevada region.
Webmaster's Note:
New submissions are evaluated for adequate applicability to the local, regional and activity-related Web footprint of SierraPackTrip.com.  If deemed appropriate, in many cases reciprocal linking is a condition of listing approval.